Services
We have an unparalleled range of services to help you get the most from sourcing your products from BCS Group. From bespoke signage and traffic management products to prescription eyewear and technical support, we can take care of it.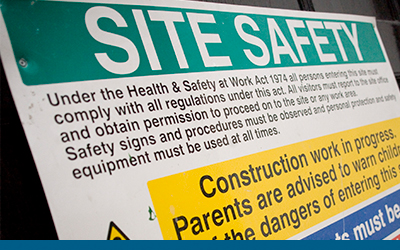 BESPOKE SIGNAGE
There can be a number of reasons why you may need signs specifically designed, beyond the options that are manufactured as standard. BCS Group specialises in the design, production, and installation of quality bespoke traffic signs, safety signs and site signage.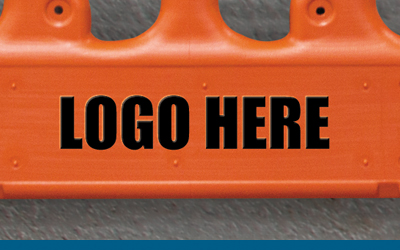 BRANDED TRAFFIC PRODUCTS
A combination of colour coding and embossing can be used to create an eye-catching corporate identification with our barriers and cones. If you require your company logo or contractor's name embossed, that is possible as well as custom colours. Minimum order quantities apply.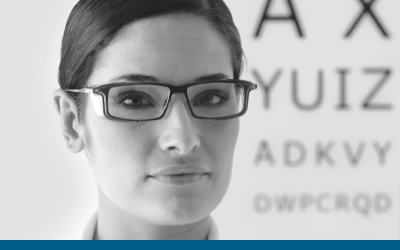 PRESCRIPTION EYEWEAR
We can provide a range of prescription safety glasses to keep your eyes protected while at work or performing any task that may endanger your eyesight. If you work in an environment that requires protective eyewear then we can work closely with your company to ensure your employees are protected to the required safety standards.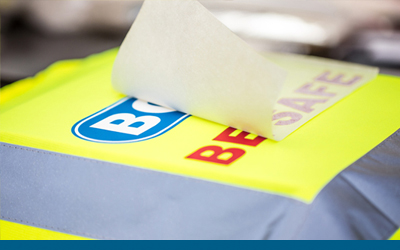 HEAT SEAL PRINTING
A low cost way of applying logos that contain small detailed wording or designs. Applied, as the name suggests, with heat, the transfers are very durable, making them suitable for the most hard-working uniform situations. Suitable for flat-weave fabrics only Heat Transfers are low cost and can be pre purchased in bulk to save on setup costs.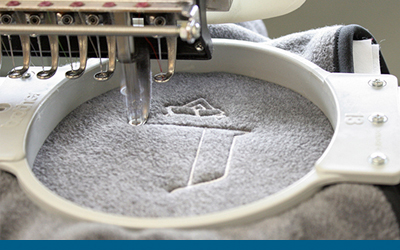 EMBROIDERY
Embroidery is the most popular way of applying a company's logo or brand to a uniform. Once you have sent us your logo and the final design has been approved, it can be setup ready to sew directly onto your garment. Each garment is individually quality checked to ensure that you receive the highest standard every time. Embroidered garments are the best way to establish a quality corporate identity as it produces an expensive looking product raising the profile of your brand.
SAFETY EQUIPMENT SERVICING
We operate a purpose built maintenance and calibration facility for gas detection, cable avoidance, breathing apparatus and lifting equipment. Our technicians offer comprehensive after sales service and support on all products supplied. We will manage your scheduled servicing and ensure thorough record keeping is in place to satisfy auditing, quality assurance and legislative requirements.